SyFy
Press Releases
Last updated 10 February 2017
Notes
The new updated Doctor Who boosted SCI FI Channel's ratings on Friday nights by double digits, the network reported. The new version of Doctor who, produced by the BBC, wrapped its first season on SCI FI on June 9.
In key demographics, Doctor Who averaged 778,000 viewers aged 18- 49, a 57 percent increase over 2005, and 942,000 viewers aged 25-54, a 56 percent increase.
Executive-produced by Russell T. Davies and Julie Gardner, the 13- episode hourlong drama starred Christopher Eccleston and Billie Piper.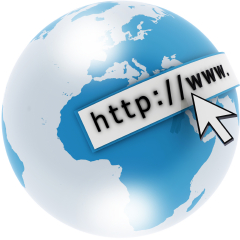 Credit: Sci-Fi Channel, via This Week in Doctor Who