Last updated 02 January 2017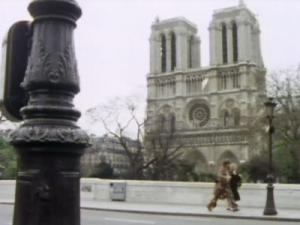 Visit Broadcast Link
Broadcast: Monday 19th December 2016
~5:00pm EST
(~22:00 GMT)
<
>
«
»
BBC America
- BBCA App / On-Demand
Featuring: Tom Baker, Lalla Ward, Tom Chadbon, Julian Glover, Catherine Schell
The Doctor and Romana visit Paris for a holiday. When the Mona Lisa is stolen, the Doctor comes upon evidence of sinister time experiments being carried out by a wealthy Count, Scarlioni.
Synopsis Source: BBC America website schedule listing
---
Broadcast notes:
Only available via the BBCA or On-Demand between 19th December 2016 and 2nd January 2017.
Broadcast Source: BBC America
Notes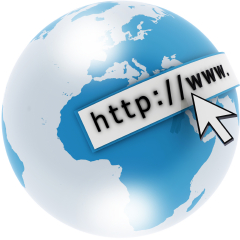 Credit: BBC America on Facebook