WHYY
Channel Overview
Last updated 02 March 2017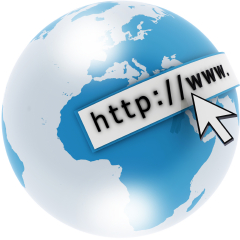 WHYY is a television channel based in USA, with schedules listed for the time-zone EDT (-0400). It is no longer showing Doctor Who or any spin-offs.
---
WHYY is a PBS member based in Wilmington, Delaware in Philadelphia. It broadcast Doctor Who between 15th June 1979 and 30th December 1989.
There are no records from the Guide relating to broadcasts on this channel.