WILL
Where to tune in
Last updated 07 July 2018
The station's digital channel is multiplexed:
WILL-HD, (1080i/16:9), 12.1
WILL-SD, (480i/4:3), 12.2 (World Channel), 12.3 (Create)
WILL-TV shut down its analog signal, over VHF channel 12, on June 12, 2009, the official date in which full-power television stations in the United States transitioned from analog to digital broadcasts under federal mandate. The station's digital signal remained on its pre-transition VHF channel 9. Through the use of PSIP, digital television receivers display the station's virtual channel as its former VHF analog channel 12. The "WILL-TV" callsign was transferred over from the former analog channel 12 to digital channel 9 and the pre-transition call sign "WILL-DT" was officially retired.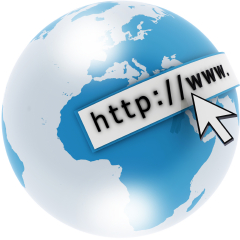 Credit: Details from Wikipedia; Details licensed under
cc-by-sa