Idaho Public Television
Where to tune in
Last updated 19 October 2019
Idaho Public Television is broadcast on the following channels:
KAID - Boise
KCDT - Coeur d'Alene
KIPT - Twin Falls
KISU-TV - Pocatello
KUID-TV Moscow
The north Idaho stations of Coeur d'Alene and Moscow are in the Pacific Time Zone, while the south Idaho stations of Boise, Twin Falls, and Pocatello are in the Mountain Time Zone. There is a one hour video delay for stations in the Pacific Time Zone so that all programs are broadcast at the same local time (i.e. a printed schedule would be valid in both time zones). The exception is for viewers in Montana tuned to a north Idaho station, as the time is one hour later.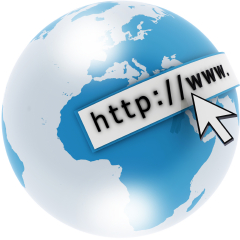 Credit: Details from Wikipedia; Details licensed under
cc-by-sa