KUED
Channel History
Last updated 02 March 2017
KUED first signed on the air on January 20, 1958 with an episode of The Friendly Giant. Their first broadcast was from improvised studios set up in the basement of the old student union building on the campus of the University of Utah. The station had humble beginnings with no props, primitive equipment, and a donated transmitter, thanks to Time-Life Inc., then the owners of KTVT channel 4 (now KTVX). A US$100,000 grant from the Ford Foundation made it possible from KUED to go on the air.
Early programming was purely educational, in some cases consisting of nothing more than a teacher standing in front of a chalk board and lecturing. About half of the programs aired were locally-produced, with the rest coming from National Educational Television (NET) and other sources. When the Public Broadcasting Service (PBS) succeeded NET in 1970, the focus of programming changed to educational and entertainment programming.
On June 12, 2009; the three educational stations in Utah—KUED, KUEN and KBYU—ended analog broadcasts and began to transmit exclusively digitally.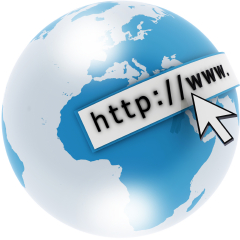 Credit: Details from Wikipedia; Details licensed under
cc-by-sa