The Universal Channel (Russia)
Channel Overview
Last updated 06 April 2016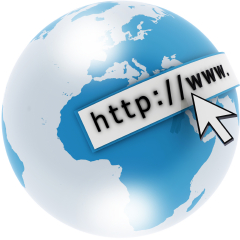 The Universal Channel (Russia) is a television channel based in Russia, with schedules listed for the time-zone MSK (+0300). It is no longer showing Doctor Who or any spin-offs.
---
There are no records from the Guide relating to broadcasts on this channel.
Notes
According to
Wikipedia
, the show was shown between 10th December 2012 and 11th February 2013, showing Series 1-5 inherited from
SyFy
.
If you know of any broadcasts in this period please let us know!