Last updated 27 August 2018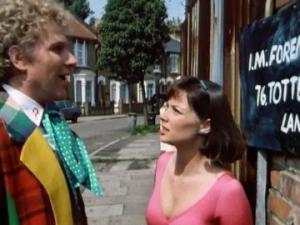 Visit Broadcast Link
Broadcast: Saturday 5th January 1985
5:20pm-5:45pm GMT
«
»

«
»
(actually broadcast at 17:22:59)
BBC One
- see BBC's
Genome Entry
Featuring: Colin Baker, Nicola Bryant, David Banks, Maurice Colbourne, Brian Glover, Michael Kilgarriff
Starring Colin Baker
A two-part story by Paula Moore
The Doctor meets up with an old adversary - Commander Lytton. But what should an old foe be doing in the London sewers?
Synopsis Source: Radio Times
Broadcast Source: BBC
Ratings Information:

Consolidated figures: 8.900m viewers (+7 days) (71st place), AI 61
Notes
This was the first episode to be solely shown in the 625 PAL system, with the 405 transmitters being closed down on 2nd January in the UK (except for Scotland, which was the following day).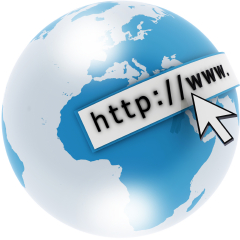 Credit: Date source: Wikipedia