Last updated 09 January 2017
Broadcast: Sunday 11th May 1986
11:00pm-12:30am CDT
(04:00 GMT)
<
>
«
»

<
>
«
»
WTTW 11 Chicago
Featuring: William Hartnell, Carole Ann Ford, Jacqueline Hill, William Russell
After discussing a strange pupil, Susan Foreman, teachers Ian and Barbara follow her to a junkyard. They meet her grandfather, the Doctor, and force their way inside a police box with frightening results.
Synopsis Source: Doctor Who Guide
---
Broadcast notes:
Intro: Tonight, we enter a TARDIS of our own to travel back to the very beginning of our apprehension of the Time Lord phenenenon, to the first Doctor and the tale of "An Unearthly Child."
Outro: Next week, a recounting of The Doctor's first encounter with the beings which would plague him through many regenerations. Join us next Sunday night at 11 for part 1 of "The Daleks." [source: ChicagoEpguides]
Broadcast Source: BroaDWcast
Notes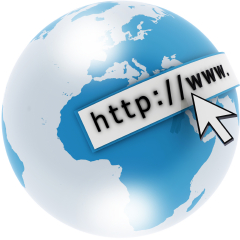 Credit: WTTW 11 / ChicagoEpGuides / FuzzyMemories