West Virginia Public Broadcasting
Channel History
Last updated 10 February 2018
WPBY was the first public television station in West Virginia. It signed on July 14, 1969 under the callsign WMUL.
In 1980 WMUL and the public station at West Virginia University, WWVU (now WNPB) received new call letters to underline that the operations were managed by the state educational broadcasting authority, and not the university system.
In 1992 the state completed a microwave link that permitted it to convert WNPB and the state's third PBS station, WSWP in Beckley, West Virginia to become repeaters of WPBY and form a state network.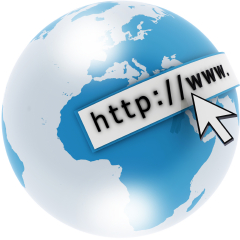 Credit: Details from Wikipedia; Details licensed under
cc-by-sa