WXXI
Channel Overview
Last updated 08 September 2018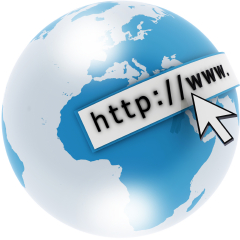 WXXI is a television channel based in USA, with schedules listed for the time-zone EDT (-0400). It is not currently showing Doctor Who or any spin-offs.
---
WXXI is a public television station which operates on Channel 21 in Rochester, New York, and is the PBS member station for that city and the surrounding metro area. The station is owned by the WXXI Public Broadcasting Council group, which also operates WXXI-AM (1370), WXXI-FM (91.5), and Reachout Radio, a service for those with visual impairments or blindness.
It has been regularly broadcasting "modern" Doctor Who since Jun 2007; This Week in Doctor Who is currently missing data from January 2011 through to March 2014, so if you are able to plug in the gaps for us that would be great!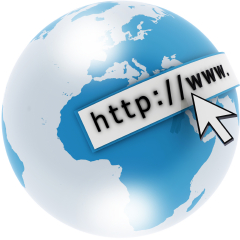 Credit: Location details from Wikipedia; Details licensed under
cc-by-sa
| | | |
| --- | --- | --- |
| Programme Type | Episodes Shown | Broadcast Range |
| Doctor Who | 263 | 10th March 2007 - 5th August 2017 |
| Factual | 27 | 19th December 2009 - 7th August 2010 |
| Related Items | 6 | 9th July 2016 - 9th June 2018 |