KPTS
Channel History
Last updated 14 June 2020
In June 1965, the Garvey Foundation purchased a transmitter site in Hutchinson, with the intent to start an educational station. Shortly thereafter on July 21, 1965, the Sunflower Educational Television Corporation was chartered to start a public television station for the Wichita market. A year later, the SETC's board of trustees filed for a construction permit with the Federal Communications Commission for a non-commercial educational license on VHF channel 8.
ON January 5, 1970, KPTS officially signed on the air for the first time. In 1978, Sunflower Educational Television Corporation became the Kansas Public Telecommunications Service, Inc. In 1980, the station moved to its current studios at 320 West 21st Street North in Wichita.
It is operated by the Kansas Public Telecommunications Service, a non-profit non-commercial educational organization. KPTS's city of license is Hutchinson, Kansas.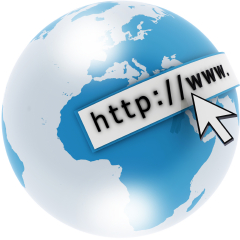 Credit: Details from Wikipedia; Details licensed under
cc-by-sa