Jeem TV
Channel Overview
Last updated 06 September 2016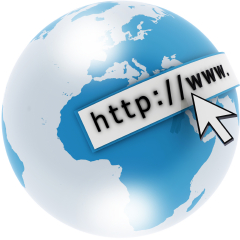 Jeem TV is a television channel based in Middle East, with schedules listed for the time-zone +03 (+0300). Programmes are usually broadcast in Arabic. It is not currently showing Doctor Who or any spin-offs.
---
Jeem.TV is a children's channel broadcast by the Qatar Media Corporation. Up until May 2013 it was known as the Al Jazeera Children's Channel The channel is broadcast in Arabic, with shows like Doctor Who (دكتور هو) and The Sarah Jane Adventures (مغامرات سارة جاين) dubbed.
Main schedule is based on the time in Mecca, with live streams available to Algeria, Bahrain, Comoros, Djibouti, Egypt, Iraq, Jordan, Kuwait, Lebanon, Libya, Mauritania, Saudi Arabia, Morocco, Oman, Palestine, Qatar, Somalia, Sudan, Syria, Tunisia, the United Arab Emirates and Yemen.
The channel was available in the United Kingdom until 24th February 2014 (dubbed into Arabic).