BBC HD (Latin America)
Channel Overview
Last updated 01 September 2015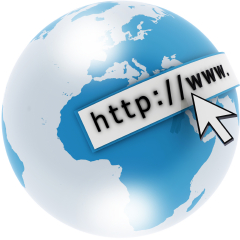 BBC HD (Latin America) was a television channel based in Latin/South America, with schedules listed for the time-zone CDT (-0500). It is no longer broadcasting.
---
BBC HD for Latin and South America covers the following regions: Argentina, Bolivia, Chile, Colombia, Costa Rica, Dominican Republic, Ecuador, El Salvador, Guatemala, Haiti, Honduras, Mexico, Nicaragua, Panama, Paraguay, Peru, Puerto Rico, Uruguay and Venezuala. Also includes Brazil. The BBC Entertainment site lists times in CST (UTC-0600) for Central America, which is the time being used in these listings.
Notes
A review of programming saw that the schedule seemed to have completely changed from July from what was originally planned, though these timings seemed to show the same episodes being broadcast as on BBC Entertainment (Latin America) though about three hours earlier - this includes non-HD episodes from series three and four. It isn't clear what is really being shown on the channel at present!