Retro TV
Where to tune in
Last updated 11 July 2022
As of April 18, 2013, RTV's official website lists current or future carriage agreements with approximately 90 stations in the United States. While the network's primary strategy is carriage on digital subchannels of local broadcast stations, only 22 of their present carriage is on full powered stations. RTV is also seen on approximately 70 low-power digital stations and on free-to-air C-band satellite via SES-2 in DVB-S2 format.
Pre-digital transition, RTV was seen on a number of analog stations owned by Equity Media Holdings, the network's former owner. Some Equity stations mixed RTV programming with first-run and recent off-network syndicated programming or also carried another networks, such as MyNetworkTV or ION Television.
A full list of affiliates can be found via their website.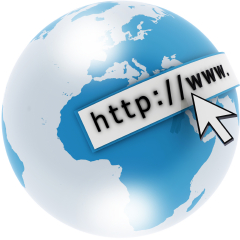 Credit: Details from Wikipedia; Details licensed under
cc-by-sa