KERA
Where to tune in
Last updated 02 March 2021
The station's digital channel is multiplexed:
KERA (1080i/16:9), 13.1
WORLD (480i/4:3), 13.2
In 2003, KERA signed on its digital signal on UHF channel 14. KERA-TV shut down its analog signal, over VHF channel 13, on June 12, 2009, the official date in which full-power television stations in the United States transitioned from analog to digital broadcasts under federal mandate. The station's digital signal remained on its transition period UHF channel 14, using PSIP to display KERA-TV's virtual channel as 13 on digital television receivers.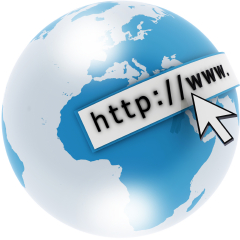 Credit: Details from Wikipedia; Details licensed under
cc-by-sa