KERA
Channel History
Last updated 02 March 2021
KERA-TV began its life as a broadcasting arm of the Dallas Independent School District and was developed by local nonprofit Area Education Television Foundation, Inc., in cooperation with the district. DISD superintendent W. T. White announced in October 1958 that the station was expected to be on the air by the beginning of the 1959-60 school year, with programming to include Spanish language instructional programming for area elementary school students. The foundation had difficulty in meeting its fundraising goals to start broadcasting; by May 1959, the foundation was said to be $265,000 short of its $890,000 target to cover the proposed station's first two years of broadcasting.
In 1974, KERA became the first television station in the United States to broadcast episodes of Monty Python's Flying Circus, and is often credited with introducing the program to American audiences.
KERA parent North Texas Public Broadcasting signed on a secondary PBS member station in the market, KDTN (channel 2), in 1990. KERA used the station primarily to run educational and instructional programming that had previously filled much of the station's daytime schedule. KERA then shifted to offering primarily entertainment programming from PBS and other public television distributors. KERA sold KDTN to religious broadcaster Daystar (which bought the station in order to get a better signal in the market, selling its original flagship KMPX, channel 29, in turn) in 2004. However, through a special arrangement, KERA announced plans to continue its digital programming on KDTN's digital signal, in order to free up bandwidth on KERA's main digital signal to allow the station to upgrade to high definition broadcasts. However, KERA has not needed additional subchannel bandwidth from KDTN as it operates only one additional subchannel service outside of its main signal.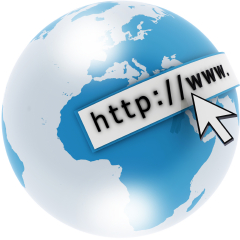 Credit: Details from Wikipedia; Details licensed under
cc-by-sa