Doctor Who returned to KBTC with a special pledge drive on 10th June 2006, during which The Dalek Invasion of Earth was shown. The results were very positive, with Eric Gjovaag reporting:
I just wanted to let everyone know that our pledge drive was amazingly successful. After a year and a half off the air, the support is still there. Our goal was $18,000, and we came close, with over $16,000. Not bad for a black and white story and not a lot of advance publicity. (Some folks called in and told us they didn't even know it was on until they started channel surfing.) While there's no danger of the show going off the air any time soon, the station could always use a little more money. So if fans around the country, or the world, want to help another PBS station succeed with "Doctor Who," KBTC can take online pledges. If you can help, go to http://www.kbtc.org/ecommerce/pledge.aspx . You can even get some of the thank you gifts offered during the pledge drive if you go down to Option 3 and check the list for "Doctor Who" items.
Regular broadcasts start up again at 7:00 and 7:30 p.m. on Saturdays, beginning on June 24 with episodes 1 and 2 of The Three Doctors. WOO-HOO!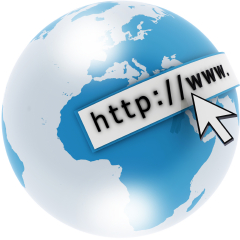 Credit: This Week in Doctor Who